PlayYourCourt.com
587613
BIO
Playing tennis for over 20 years. I give a basic understanding of playing tennis. I understand beginner players' difficulties and am patient with them. There are fun games for kids. I intend to take a player to the next level. I will work with beginners of all ages. I have worked with various ages - 5yrs., 7yrs, 110rs, 14yrs, 16yrs, 24yrs, the mid-30s, 40s, and mid-50s.

Languages Spoken
English, Un, Poco, Espanol, Hindi.
na
Coached over 20 students, beginners
PTR Certified with 3 years experience.
Great with beginners kids and adult of all ages.
Love to teach, have patience, technical teachin step by step, have FUN
Location
Hemu can recommend a location or come to any court inside the highlighted service area below.
Leghorns Park

690 Sonoma Mountain Pkwy. Petaluma, CA 94954

Lucchesi Park

320 North McDowell Boulevard Petaluma, CA 94954
AVAILABILITY
| | MON | TUE | WED | THU | FRI | SAT | SUN |
| --- | --- | --- | --- | --- | --- | --- | --- |
| Mornings(7 A.M.- 12 P.M.) | | | | | | | |
| Afternoons(12 P.M.- 5 P.M.) | | | | | | | |
| Evenings (5 P.M.- 9 P.M.) | | | | | | | |
scroll to view more days »
Pricing
Save more with lessons package. Become a PYC member and save even more
Save on lessons, gear, and more as a VIP member.
FREQUENTLY ASKED QUESTIONS
Where will the lessons take place?

Your coach will come to any court of your choice. Not sure of the closest court? No sweat, they will recommend a convenient location.

How do I know I'll love my coach?

We ask you questions and hand pick the perfect coach based on what you are looking for. We are so confident in our coach selection process that we offer a 100% satisfaction guarantee. If we can't find the perfect instructor for you then we will refund your unused lesson credits.

Can I start with just one lesson?

You sure can, although we offer a 100% money back guarantee so most students start with a lesson package to save money since there is no risk.

How do I get in contact with my instructor?

Once you have booked your lesson package, you will immediately receive your instructor's contact information. The quickest way to schedule your first lesson is to call or text your coach and they'll get back to you asap. If your coach doesn't hear from you they'll reach out within 24 hours.

I've never played before, do you work with beginners?

Absolutely! Our certified instructors regularly work with players of all ages and ability levels.

Can I bring a friend?

Absolutely! Each extra person is only an additional $10 per hour. Adding friends to your lesson is a great way to cut down on your lesson costs.
What my students are saying...
"Was great with our kids!"

"Hemu has been a great tennis instructor for my 10-year-old daughter. My daughter was a complete beginner and Hemu was methodical in her approach, gearing the lessons to her level, but making it fun at the same time. She started with the basics and gave step-by-step instructions, being very patient and encouraging along the way. My daughter has had 12 lessons so far and I've seen a great improvement. She is really enjoying learning the game of tennis with Hemu!"

"I was a tennis student of Hemu's for many months in 2021 and 2022. I took one hour private lessons from her. I can not recommend her highly enough-she was everything I was looking for in a teacher so I could get up to speed and start playing tennis again. She was extremely patient and explained every step in a way that was easy to understand. We always did some warm-up exercises prior to class and then she would tell me what we were going to focus on for the class that day. She always listened to my questions and was able to clarify things for me. We started with the basic grips, Continental, and Eastern, and moved on to forehand, backhand, serves, and lobs. She put it all together in a way that was not stressful or overwhelming. She complimented me on what I was doing right and gave me constructive directions on how to correct what was not quite right. I plan to continue with Hemu after the Summer. An A + teacher!"

"Hemu coaches my 5-year-old son, Jacob with patience, kindness, encouragement, and clear directions. She directs him in age-appropriate drills to learn coordination with the racquet. He loves the balancing games that they play. He also enjoys the praise and encouragement when he is doing well. He is always eager to show us, and anyone else that he can, what he has learned. He asks every day if he has tennis today because he constantly is looking forward to his lessons. Hemu has been a great coach for him."

"Hemu coaches my 8-year-old son, Jaxson. She has strived to teach him proper techniques with both how he hits and his footwork. She uses fun targets to encourage him to work on his control and praises him when he does hit the target. She has shown him how to follow through when he hits the ball and encourages him to do it each time. She also helps to keep him focused on controlling the ball not just using his power. She has instructed him on his backhand which has improved greatly since he started lessons with her. To ensure he not only hits she has shown him different footwork so he can move properly when hitting. Hemu is patient, kind and a wonderful coach."

"Hemu is a wonderful coach with younger kids. She is patient and gives them undivided attention. Her knowledge of tennis really comes through with her advice on technique, balance, positioning, etc. Even with picky kids, she finds a way to connect."

"Hemu loves to see kiddos enjoying themselves on the court, and encourages the love for the sport. Her advice on, and knowledge of, tennis really shines through during her lessons. Her friendly demeanor always makes everyone feel welcome and at ease."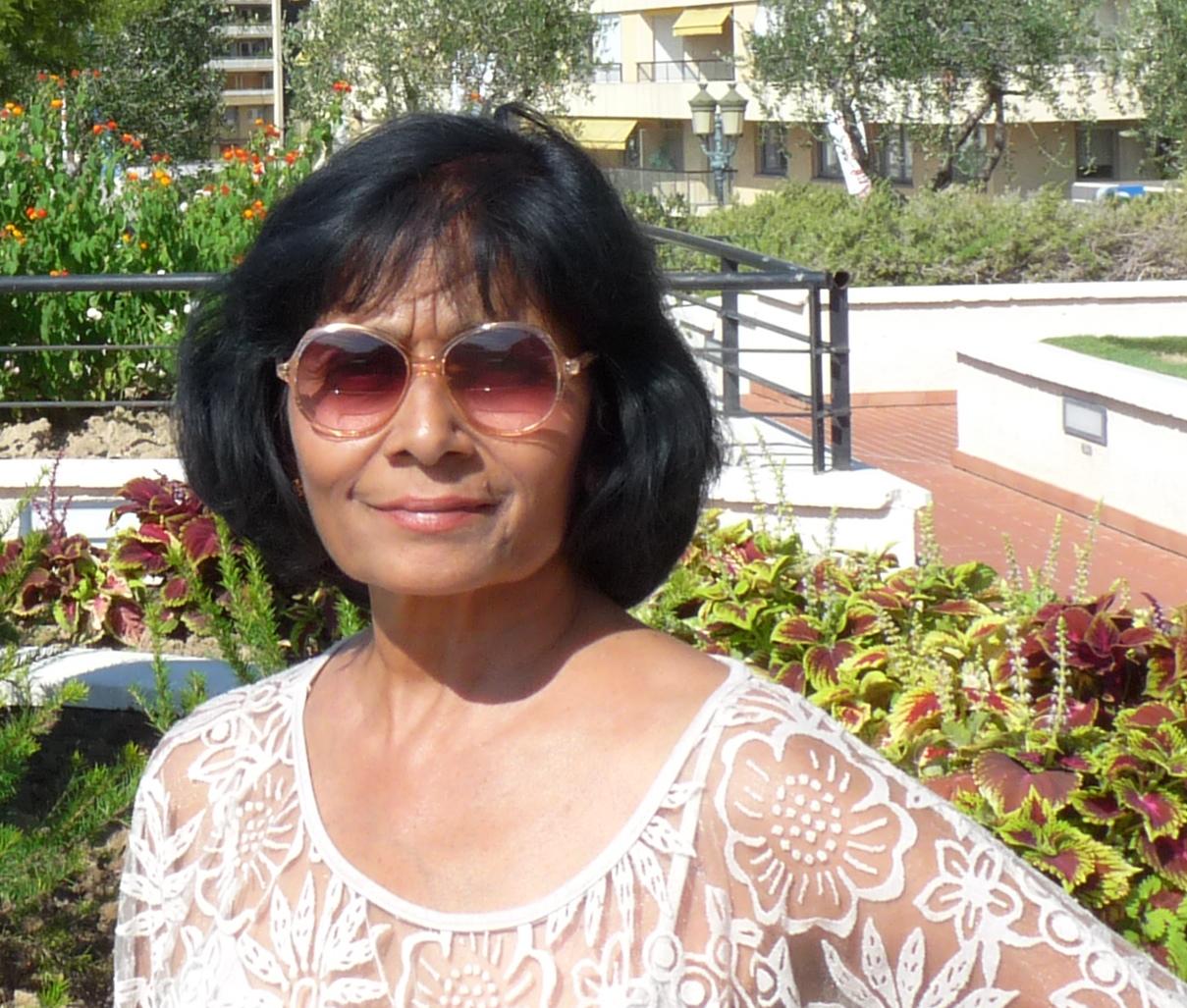 Hemu A.
As low as: $89/hr
Unlock VIP Pricing $79/hr