Last chance to get Singles Strategy & Tactics at 75% off + 3 free bonuses!

Singles Strategy & Tactics Course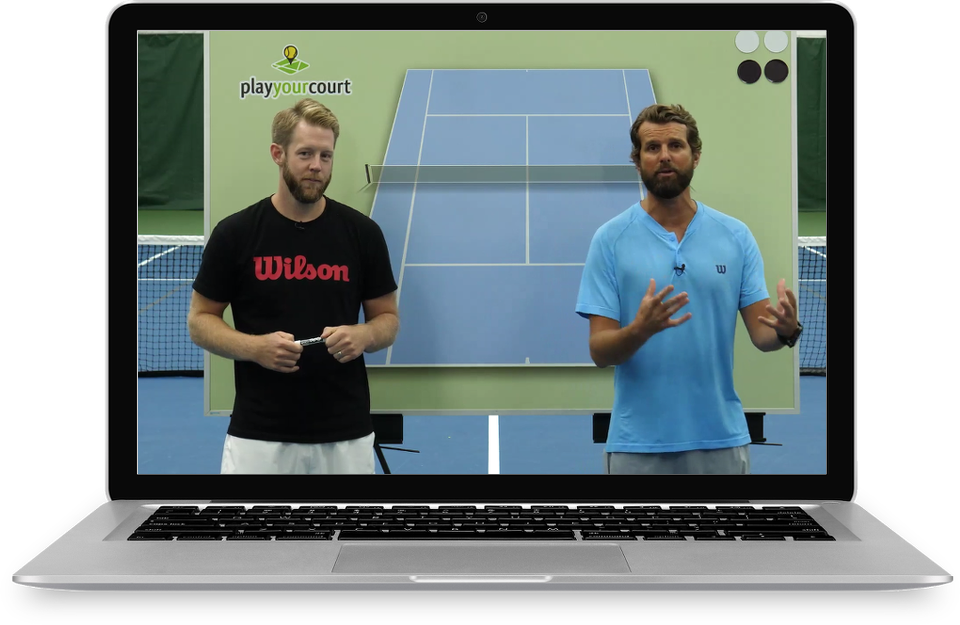 There's a ceiling for how good you can get if you aren't making the correct shot choices. No matter how good your technique is, if you're making bad shot decisions, it makes every point harder and there are certain players (like pushers) that you just can't beat.
Good decision making is the difference between winning and losing. It gives you more time to recover, it turns defense into offense, and it prevents you from beating yourself when playing pushers and junk ballers.
There are 23 simple shot choice mistakes that most recreational players make and inside Singles Strategy & Tactics, Scott and Nate show you these mistakes and the simple fixes to correct them.
These exact fixes are responsible for several club championships, 5 USTA National Titles, and hundreds of D1 College scholarships. If you're ready to win more singles matches, scroll down this page and sign up for instant access to Singles Strategy & Tactics!
Bonus #1: Forehand Mastery
Proper shot selection is huge, but technique is obviously still important. Now that you know where to hit the ball, perfecting your groundstrokes will certainly help.
In bonus #1, our Forehand Mastery Course, we'll show you how to unlock massive forehand power with something called the lag, a simple drill to instantly hit with way more top spin, and a quick footwork fix that will give you a more consistent forehand.
Bonus #2: Backhand Mastery
Do you have a weak backhand? Let's turn it into a reliable weapon!
In bonus #2, our Backhand Mastery Course, we'll show you how to fix 3 common backhand consistency killers, a simple footwork adjustment that will give you more backhand power, and how to attack those pesky high backhands.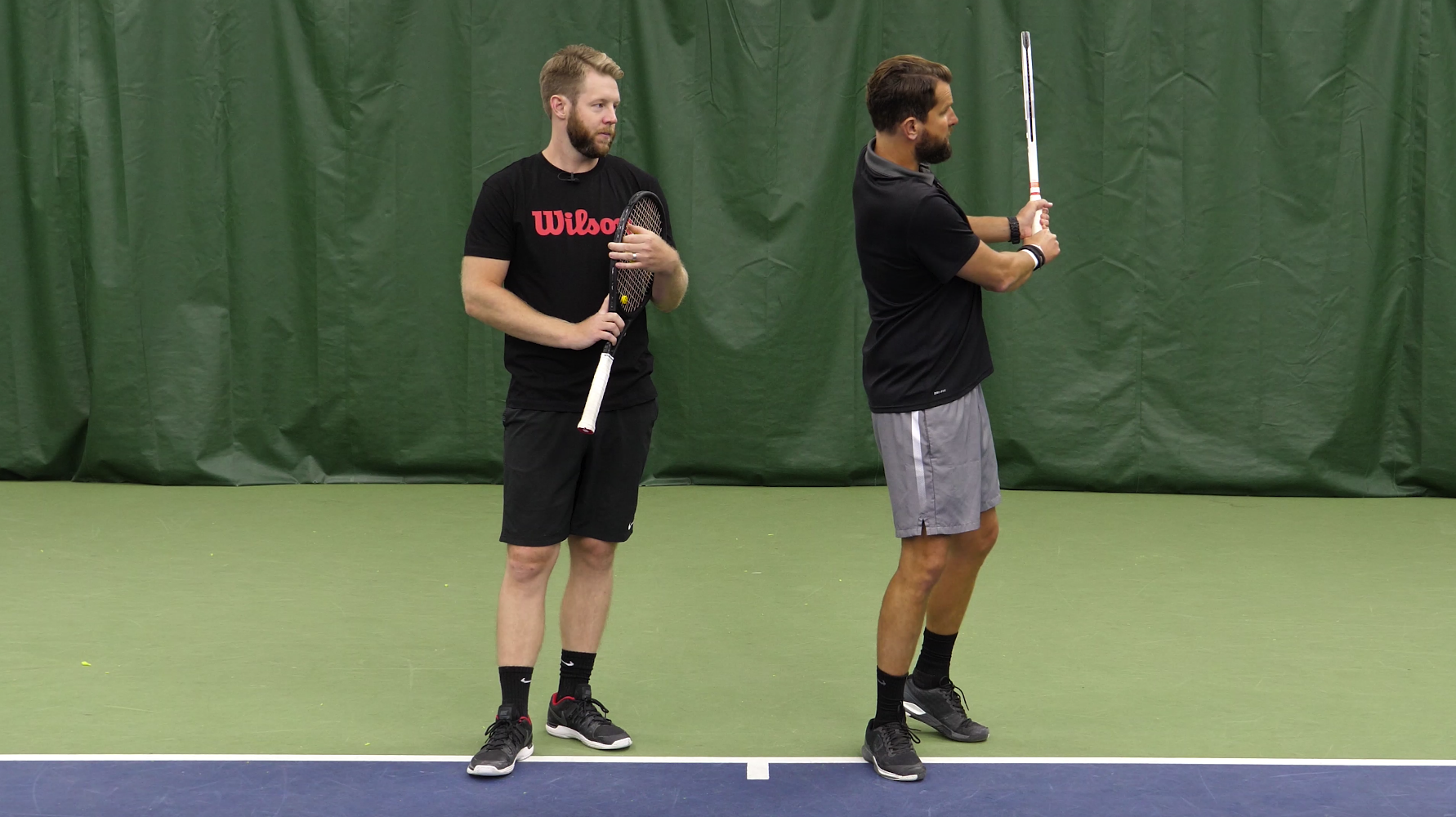 Bonus #3: Serve Mastery
I think we all know that singles becomes a lot easier with a big reliable serve. If you can do damage with your serve, it puts good shot choices on steroids.
You'll wrack up free points each game with aces and service winners, you'll start more points on offense, and you'll take pressure off yourself by holding serve more often.
So, bonus #3 is our Serve Mastery Course that shows you a simple trick to give you more bite on your slice serve, a drill you can practice to finally hit high bouncing kick serves, and how to get the "whip effect" to generate more power on your flat serve.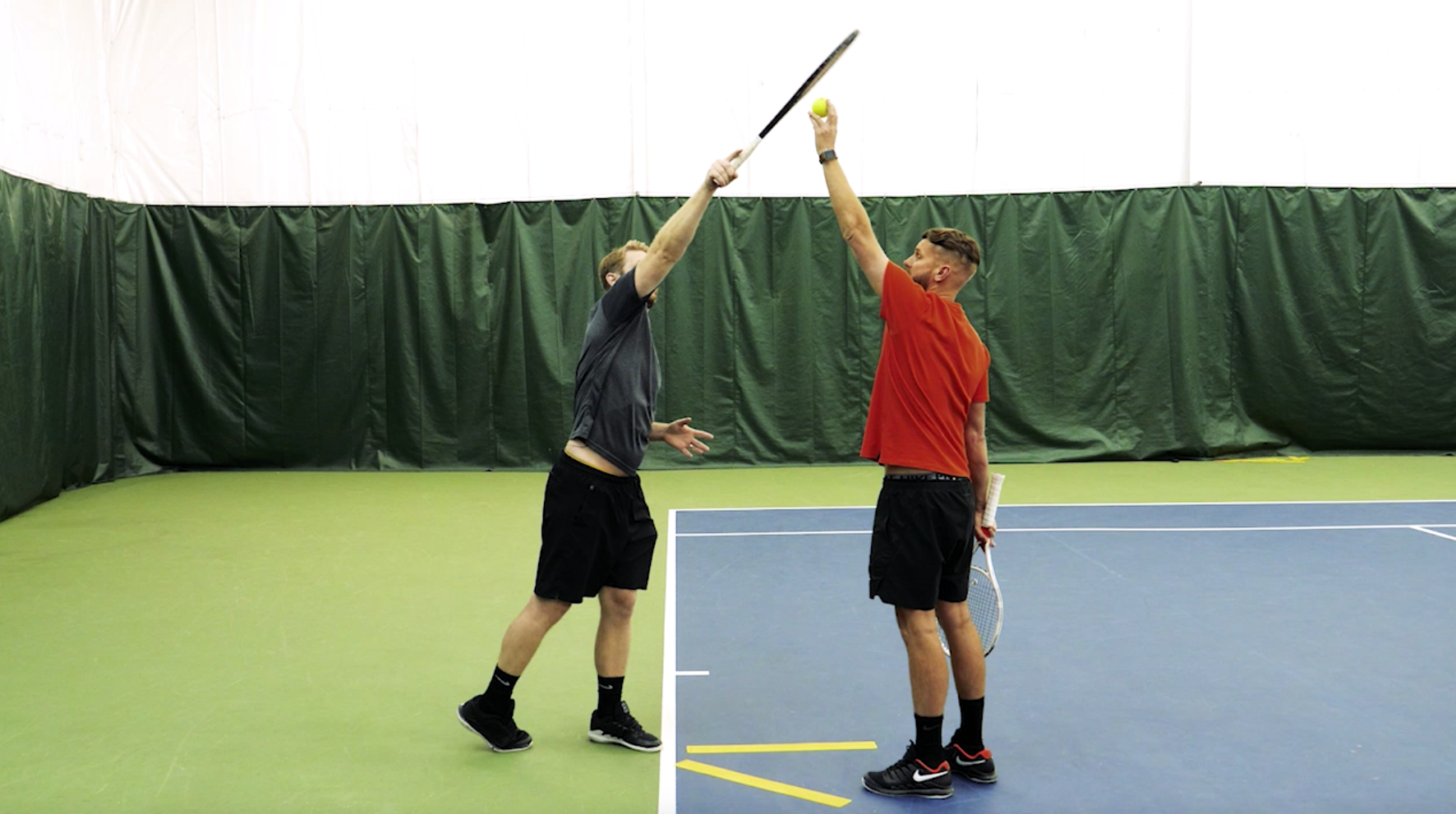 Here's what you're getting if you take advantage of this INSANE deal today…
Singles Strategy & Tactics Course

Valued at $199.99 ..but yours 49.99 today!

Valued at $99.99 ... but yours FREE today!

Valued at $99.99 ... but yours FREE today!

Valued at $99.99 ... but yours FREE today!

That's a Total Value of

$499!
But you can get it all today for just
$49
Satisfaction Guarantee
We are so confident you will love our instruction that it comes with a 1-year money back satisfaction guarantee!