With Valentine's Day coming up, we all have love on our minds. We also always have tennis on our minds! We wanted to create a fun list of why dating a tennis player is awesome. Check it out!
1. They respect boundaries
Tennis players know all too well that you aren't going to score points by hitting it out of bounds. The same can be said of a relationship!
2. They are physically fit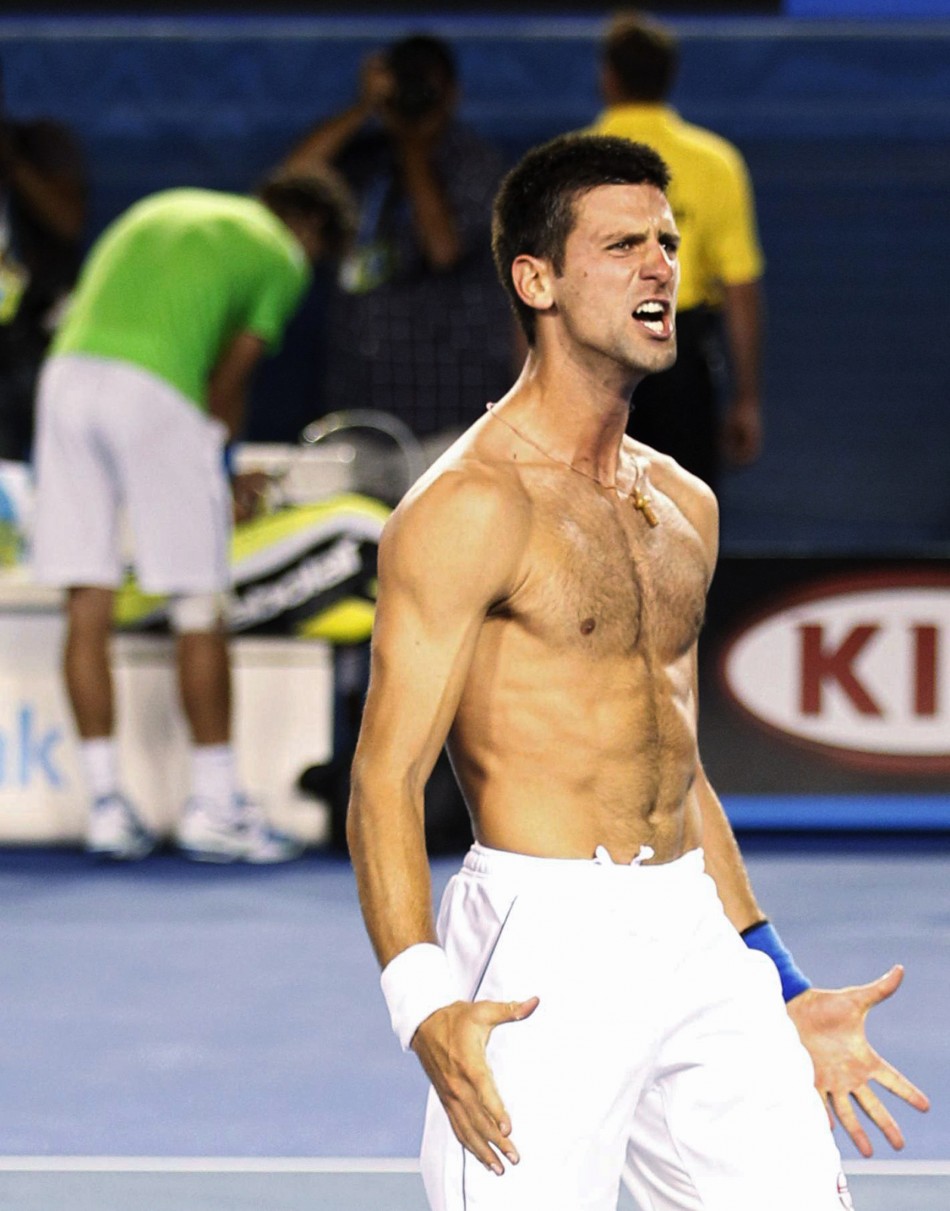 Tennis enthusiasts are typically in great shape. People in great shape are typically happier. Happier people are typically more fun to be in a relationship with. See what we are getting at here? People that are physically fit are usually pretty nice to look at, too 🙂
3. They've got LOVE on their mind
Sure, a pessimist would say that love means nothing to a tennis player. We think the opposite. Whether up 40-love, or down love-40… good or bad, they always have love on their minds. They know that love has way more than one meaning, and they are open to all of it!
4. Mixed doubles!
What other sport can you team up with your significant other in a truly fun, competitive match? Mixed doubles is a unique opportunity for both of you to get your competitive juices flowing, and also build on your chemistry. Nothing like winning a match with your #bae and sharing a passionate embrace instead of a stale handshake!
5. The best vacation destinations
Sure, tennis can be played for free on public courts around the world. That's always nice. But the other end of the spectrum is that there are incredible tennis resorts in beautiful settings all over the world. Tennis resorts can typically be found on the beach, and attached to a world-class spa. Vacationing with a tennis player is always a good time! You'll feel better with a frothy margarita in your hand knowing you got a great workout in on the court that morning, too!
6. They are perpetually tan (sort of)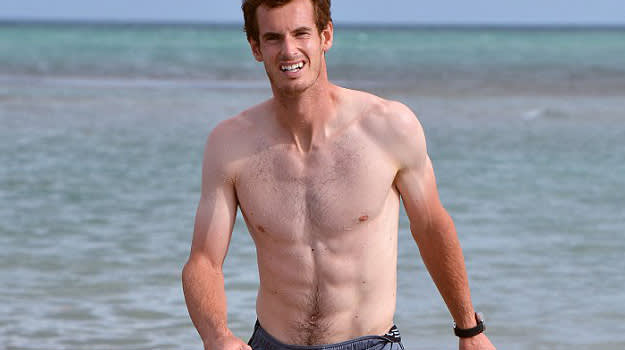 Tennis players spend a lot of time in the sun, meaning they almost always have a great tan. Everybody looks better when they are tan… That is, as long as you can block out the farmers tan, sock lines, and forehead tan (for the hat wearers!)
7. They know how to blow off steam in a healthy way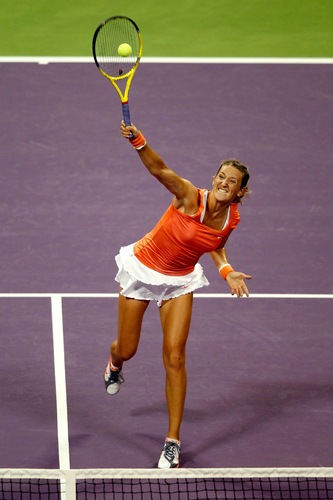 When tennis players get angry, tennis is their outlet to release some of that anger. Rather than any of the other unhealthy ways to relieve stress, they head out to the court and whack the ball around. That's much better than almost any of the alternatives!
8. Your dog will love them
Tennis players always have a surplus of old tennis balls lying around. They will keep your pooch entertained for hours on end!
9. They live to serve!
Serving is a strong-suit of tennis players. Who doesn't like to be waited on??
10. They have great, firm handshakes
They get to practice a good handshake after every match. We all know how important this is when meeting your parents for the first time!