How does the New Haven Bracket Challenge work?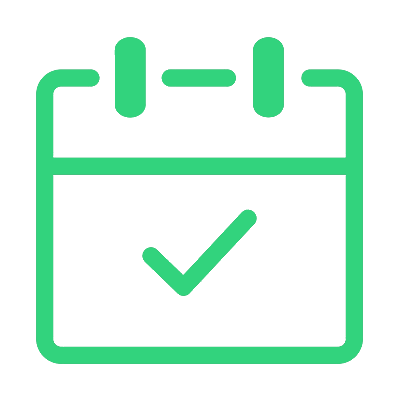 Convenience
Play 1 match a week with your assigned opponent at a time and location that works for you.

Local Tournament
Your local Bracket runs for up to 4 weeks and you will play a minimum of 2 matches.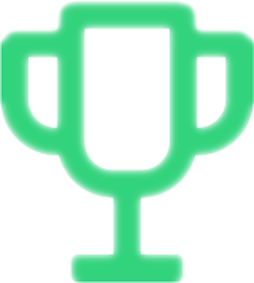 Fun Competition
Players compete each week in a competitive and friendly atmosphere. All levels welcome!
It's FREE for PlayYourCourt members or try your first season for ONLY $1
Get ready for your season by joining the
New Haven PlayYourCourt community!
Here's what you'll experience as a PYC member
Always have someone to practice with

Play unlimited practice matches

Compete in our Bracket Challenge Flex League
Fix what's broken in your game with quick video tips

Get VIP discounted pricing on rackets, balls, shoes & more

Get quick answers to tough tennis questions
See what our 35,000+ members are saying...
Frequently Asked Questions
How does the Bracket Challenge work?

Watch this video

to see exactly how the Bracket Challenge works.

When is the Bracket Challenge?

The upcoming Early Spring 2024 season runs from March 4th to March 31st

How much does it cost?

The Bracket Challenge is free to PlayYourCourt members or non-members can try their first season for just $1.

How many matches will I play?

You are guaranteed a minimum of 2 matches. If you lose your first round match you will continue competing in the consolation bracket. Depending on the size of your league, you could play as many as 4 matches if you make it to the finals.

When and where are matches played?

You will play one match a week with your assigned opponent at a time and location that works for you.

How do I know my matches will be competitive?

PlayYourCourt has a proprietary rating system that updates in real time as match scores are reported. If a player has signed up for the wrong division, they will be bumped up or down accordingly.