See what our 100,000+ students are saying...
What makes our tennis lessons better?
The Perfect Coach
We find you the best coach for your specific tennis goals.
Play When You Want
We work with your schedule to squeeze tennis into your busy life.
Courts Near You
Your lessons are just minutes away on a nearby court.
01
Choose Your Coach
Finding the right tennis coach is difficult, but we've already done the hard work for you. Tell us your goals and our coach-finder will search our 2,000+ coach database to find the perfect instructor for you.
Find Your Coach
02
Book Your Lessons
Our team is here to help you every step of the way. If you have any questions or want to purchase over the phone, call us at 301.575.6112 or buy online now if you're ready to get started.
Get Started
03
Improve Your Game
Talk to your coach to schedule your first lesson at a court and time that is convenient for you. You'll have fun and be amazed how quickly you will improve when you're working with the right tennis coach.
Find Your Coach
Private Tennis Lessons
Have you ever taken a private tennis lesson where you were hitting great backhands or blasting hard serves, but were never able to recreate that success in a match?
Qualified teaching pros know that a private lesson should help you achieve two goals – learn or improve a skill, and then retain that skill. The best coaches set up their lessons to help you learn in such a way that it promotes long-term retention.
Finding the right pro through a PlayYourCourt.com search will help you find a partner who can help you reach your maximum potential.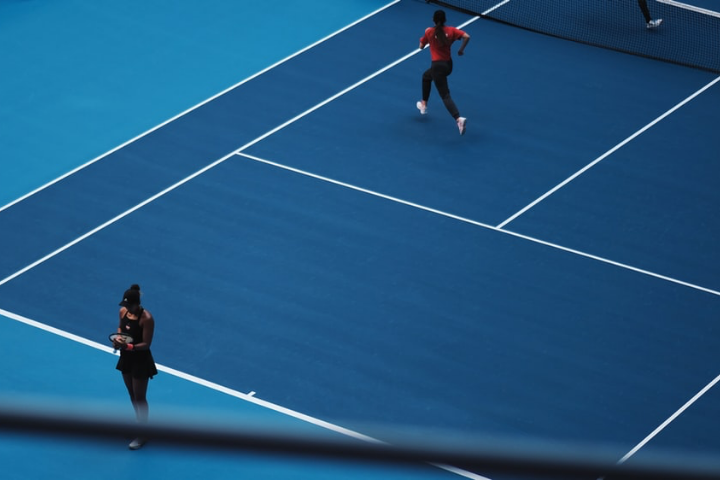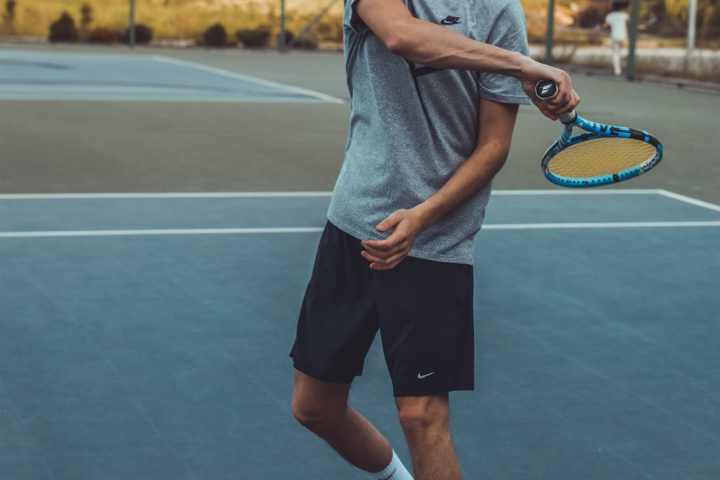 Goals of Private Tennis Lessons
Private tennis lessons are the most effective way to learn new strokes and shots that work for your personal style of play. A group lesson provides helpful tips on general playing and hitting skills, but private tennis lessons allow a teaching professional to see how you perform during a match so he or she can improve your game based on your individual needs.
Private tennis lessons help you achieve two goals:
Learn a new skill for the first time
Improve a stroke or shot you're currently using
Of course it will take more than one private tennis lesson before you "own" a new shot and can use it over and over again in your matches, but working with a coach one-on-one will help you change your game for the long term.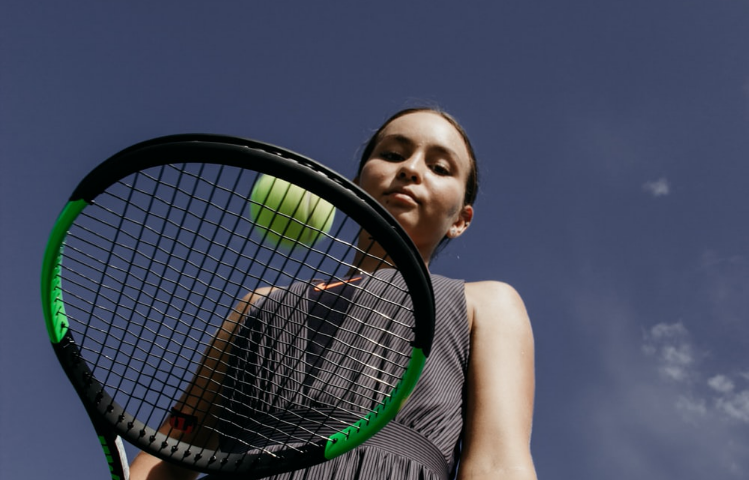 Hiring the Right Coach for Private Tennis Lessons
When you book a private tennis lesson with a PlayYourCourt.com pro, don't be afraid to tell your coach what you want to achieve. If you're a beginner, a qualified coach will teach you how to rally first so you learn proper footwork and positioning. Learning how to rally first lets you practice with a friend in between your lessons and burn some extra calories. As you get better, the coach will then make technique changes to your strokes to help you learn how to place the ball, add spins and develop power.
Make sure you book a qualified tennis teacher for private tennis lessons. Booking a coach through PlayYourCourt.com ensures you'll work with a professional who has demonstrated a commitment to learning how to teach a wide variety of skill levels.
Search PlayYourCourt.com to find a tennis coach near you for private tennis lessons.
Frequently Asked Questions
Where will the lessons take place?

Your coach will come to any court of your choice. Not sure of the closest court? No sweat, they will recommend a convenient location.

How do I know I'll love my coach?

We ask you questions and hand pick the perfect coach based on what you are looking for. We are so confident in our coach selection process that we offer a 100% satisfaction guarantee. If we can't find the perfect instructor for you then we will refund your unused lesson credits.

Can I start with just one lesson?

You sure can, although we offer a 100% money back guarantee so most students start with a lesson package to save money since there is no risk.

How do I get in contact with my instructor?

Once you have booked your lesson package, you will immediately receive your instructor's contact information. The quickest way to schedule your first lesson is to call or text your coach and they'll get back to you asap. If your coach doesn't hear from you they'll reach out within 24 hours.

I've never played before, do you work with beginners?

Absolutely! Our certified instructors regularly work with players of all ages and ability levels.

Can I bring a friend?

Absolutely! Each extra person is only an additional $10 per hour. Adding friends to your lesson is a great way to cut down on your lesson costs.