A Tennis Fitness Class for All Skill Levels
inTENNSity combines tennis with high intensity interval training and heart-rate technology for a fun and effective cardio workout.
What is inTENNSity?
Let's walk you through a typical class...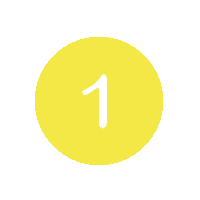 Dynamic Warm-Up (10 mins)
Every class starts with a progressive and sport specific warm-up including light hitting to get your body loose and your heart-rate up.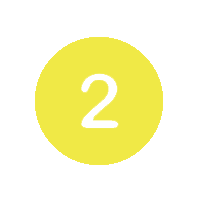 Drill (10 mins)
Now that your heart-rate is up, it's time for some fed-ball drills. If you've never played tennis before, don't sweat it - it's all about the exercise.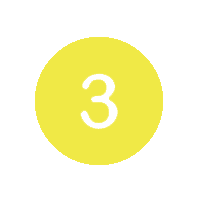 Games (30 mins)
Yes. Games. If you want a fitness routine to stick, it has to be fun! Half of your class is live-ball games using low compression inTENNSity balls that level the playing field for all skill levels.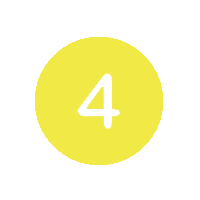 Cool Down (10 mins)
Bring your heart-rate down in a controlled fashion and check the screen to see all the calories you've burned.
In an inTENNSity class women can expect to burn 300 to 500 calories and men can expect to burn 500 to 1000 calories. Regardless of gender, you can expect to spend time in all 5 heart rate zones with approximately 15-20 minutes in the orange, 2-5 minutes in the red, and 10-15 minutes in the green.
How does it work?
Now that you know what a typical class looks like, you probably want to understand how it all works...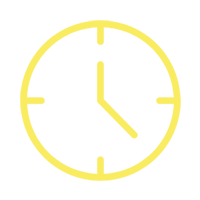 One Hour Of Fun
All you need to succeed on your fitness journey is 60 minutes with an inTENNSity coach. They will guarantee you receive an amazing workout by keeping you in your target heart-rate zones to burn maximum calories. The class is so focused on games and fun that you may forget you're working out!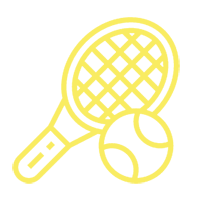 HIT To Be Fit
We all know tennis is a great cardiovascular workout. Never played before? No problem! We use special-designed inTENNSity balls that bounce lower and slower than normal tennis balls and level the playing field between complete beginners and advanced players.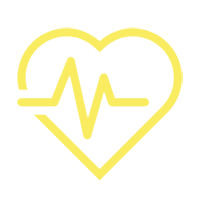 Results You Can See
Monitor your heart rate and performance data on screen throughout each class and keep track of all those calories you're burning! After your inTENNSity workout, you will receive a recap email with your performance data, including time spent in each heart rate zone, calories burned, and more.
Here's what people are saying
"I had never really played tennis before so I was nervous, but with the special tennis balls I was able to play games and keep up with some pretty good players. I couldn't believe that I burned over 900 calories in an hour. It was so much fun I forgot I was working out."

Verified Review from Trevor B, Virginia Beach, VA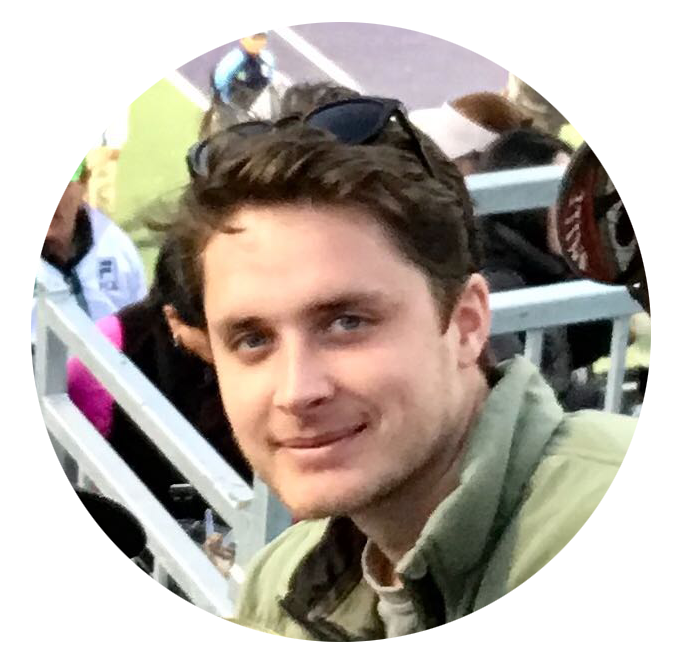 Is inTENNSity for me?
The answer is YES.
Looking for a new and exciting workout? Want to try tennis and burn some calories? Already love tennis and need some cardio? inTENNSity is an incredible workout for everyone, no matter your fitness level or tennis experience.
This program was intentionally designed so that whether you are a tennis lover, or simply want to be introduced to the sport, you will benefit from our engaging and results-driven cardio workout.