Attract new players and increase your profits .
When you become an inTENNSity partner, our community becomes your community.
Here's how inTENNSity drives new players and profit to your facility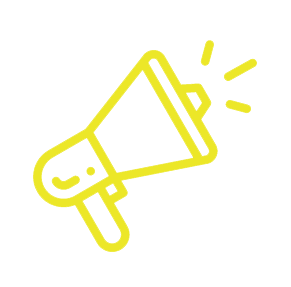 Marketing
PlayYourCourt has been in business since 2009, spent over $6mm in digital advertising, and built a nationwide tennis community of over 140,000 players. When you become an inTENNSity partner, PlayYourCourt goes to work for you to drive new players through your doors. Our community becomes your community.
People
We promote your classes to our community, which will give you exposure to scores of new players and potential members. In addition to our pre-existing player database, we are the fastest growing tennis community in the industry acquiring over 60 new members and over 200 new leads a day.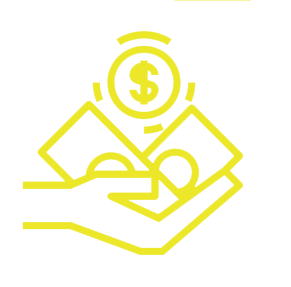 Profit
As a tennis lead-generating machine, we are already working continually to get you new members. Every year we spend over $1mm in digital lead acquisition over a dozen of advertising channels to grow our (and now your) business.
What is inTENNSity?
Let's walk you through a typical class...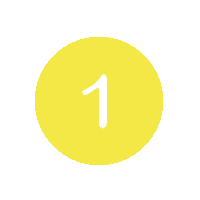 Dynamic Warm-Up (10 mins)
Every class starts with a progressive and sport specific warm-up including light hitting to get your body loose and your heart-rate up.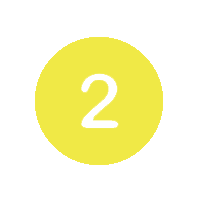 Drill (10 mins)
Now that your heart-rate is up, it's time for some fed-ball drills. If you've never played tennis before, don't sweat it - it's all about the exercise.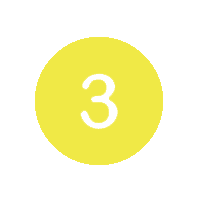 Games (30 mins)
Yes. Games. If you want a fitness routine to stick, it has to be fun! Half of your class is live-ball games using low compression inTENNSity balls that level the playing field for all skill levels.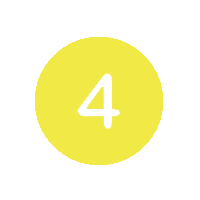 Cool Down (10 mins)
Bring your heart-rate down in a controlled fashion and check the screen to see all the calories you've burned.
In an inTENNSity class women can expect to burn 300 to 500 calories and men can expect to burn 500 to 1000 calories. Regardless of gender, you can expect to spend time in all 5 heart rate zones with approximately 15-20 minutes in the orange, 2-5 minutes in the red, and 10-15 minutes in the green.
How does it work?
Now that you know what a typical class looks like, you probably want to understand how it all works...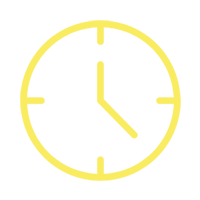 One Hour Of Fun
All you need to succeed on your fitness journey is 60 minutes with an inTENNSity coach. They will guarantee you receive an amazing workout by keeping you in your target heart-rate zones to burn maximum calories. The class is so focused on games and fun that you may forget you're working out!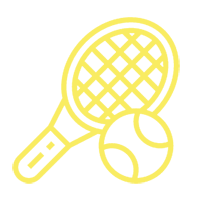 HIT To Be Fit
We all know tennis is a great cardiovascular workout. Never played before? No problem! We use special-designed inTENNSity balls that bounce lower and slower than normal tennis balls and level the playing field between complete beginners and advanced players.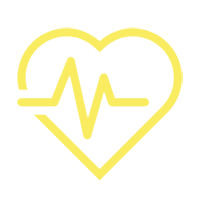 Results You Can See
Monitor your heart rate and performance data on screen throughout each class and keep track of all those calories you're burning! After your inTENNSity workout, you will receive a recap email with your performance data, including time spent in each heart rate zone, calories burned, and more.
Some Words From Our Founder...
"I teamed up with PlayYourCourt to do something that has never been done before in the tennis industry. inTENNSity combines tennis with high intensity interval training and heart-rate technology to deliver an amazing workout experience. More importantly, inTENNSity is a vehicle that allows the digital marketing experts at PlayYourCourt to step in and grow the game of tennis by driving new players to your facility."
Michele Krause - Creator of inTENNSity and Founder of Cardio Tennis