What is inTENNSity?
Let's walk you through a typical class...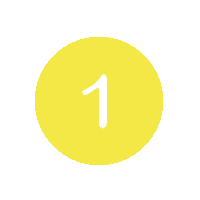 Every class starts with a progressive and sport specific warm-up including light hitting to get your body loose and your heart-rate up.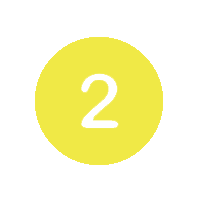 Now that your heart-rate is up, it's time for some fed-ball drills. If you've never played tennis before, don't sweat it - it's all about the exercise.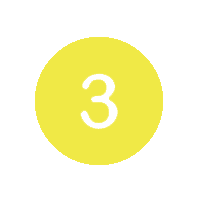 Yes. Games. If you want a fitness routine to stick, it has to be fun! Half of your class is live-ball games using low compression inTENNSity balls that level the playing field for all skill levels.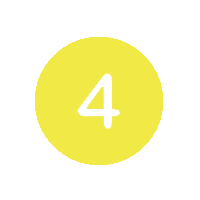 Bring your heart-rate down in a controlled fashion and check the screen to see all the calories you've burned.
In an inTENNSity class women can expect to burn 300 to 500 calories and men can expect to burn 500 to 1000 calories. Regardless of gender, you can expect to spend time in all 5 heart rate zones with approximately 15-20 minutes in the orange, 2-5 minutes in the red, and 10-15 minutes in the green.